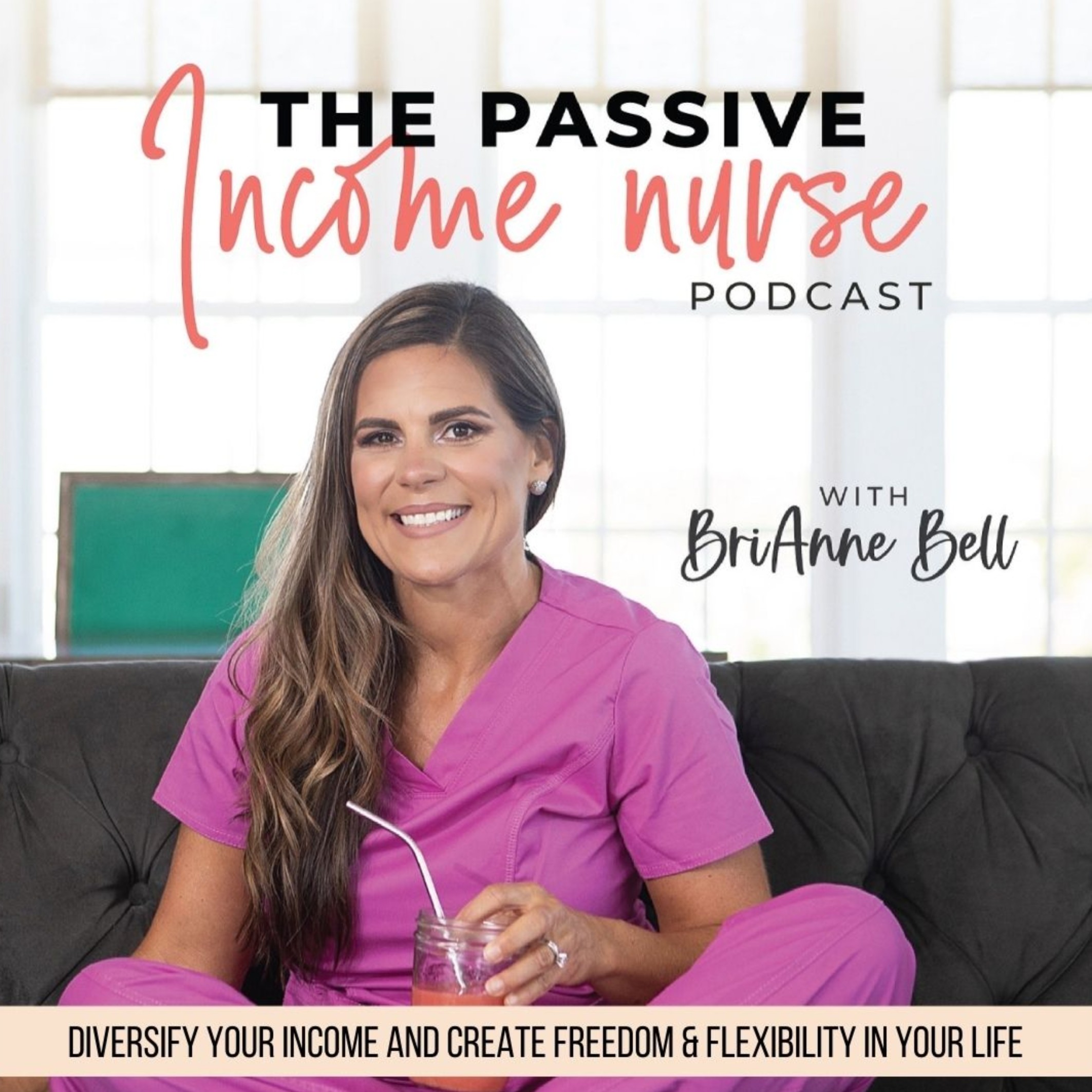 HAPPPY 1-YEAR ANNIVERSARY TO THE PASSIVE INCOME NURSE PODCAST!! 
Celebration Contest Details: 
Leave a REVIEW, Get Entered to WIN a FREE Coaching Session!! 
1️⃣ Go to The Passive Income Nurse Podcast on Apple iTunes.
2️⃣ Scroll past all episodes until you see "WRITE a REVIEW" in purple.
3️⃣ Click on it- tap on the stars ⭐️⭐️⭐️⭐️⭐️ at the top + YOUR name in the TITLE + YOUR email address in the REVIEW section!
4️⃣ SEND!!
That's it!! EASY. PEASY!!
_____________________________
Do you know your WHY? In the personal development world, this is talked about A LOT, but I'm going to challenge you to go DEEPER. I am going to challenge you not only to get connected with why you want to diversify your income but to to the get to the HEART of your WHY.  Get ready to uncover the real reason WHY  you want more time freedom and flexibility in your life. This is going to keep you connected and in alignment with WHO you are and WHAT God is calling you too! Are you READY to discover your WHY!? Let's do it! 
_____________________________
NEXT STEPS:
STEP 1: Discover and get clarity on how to create Purpose-Focused Passive Income! Email me at brianne.brannebell.com
STEP 2: Have clarity and want to start a podcast like I did? This is the exact course I took! Podcast Pro University HERE!!
_____________________________
If you haven't had the chance, please FOLLOW the Show & Give a 5-Star Rating + Written REVIEW on iTunes, this helps the show grow and reach more nurses just like you! 
 
LET'S HANG OUT! 
1. Follow along with BriAnne on Instagram @thepassiveincomenurse for more behind the scenes, reel life, inspiration and encouragement! 
2. Join the The Passive Income Nurse Podcast Community on FB, a place to continue the conversation about making money online -- discover how to make money online + make an impact!  
3. Website + Wellness Blog: www.briannebell.com
4. Email brianne@brainnebell.com