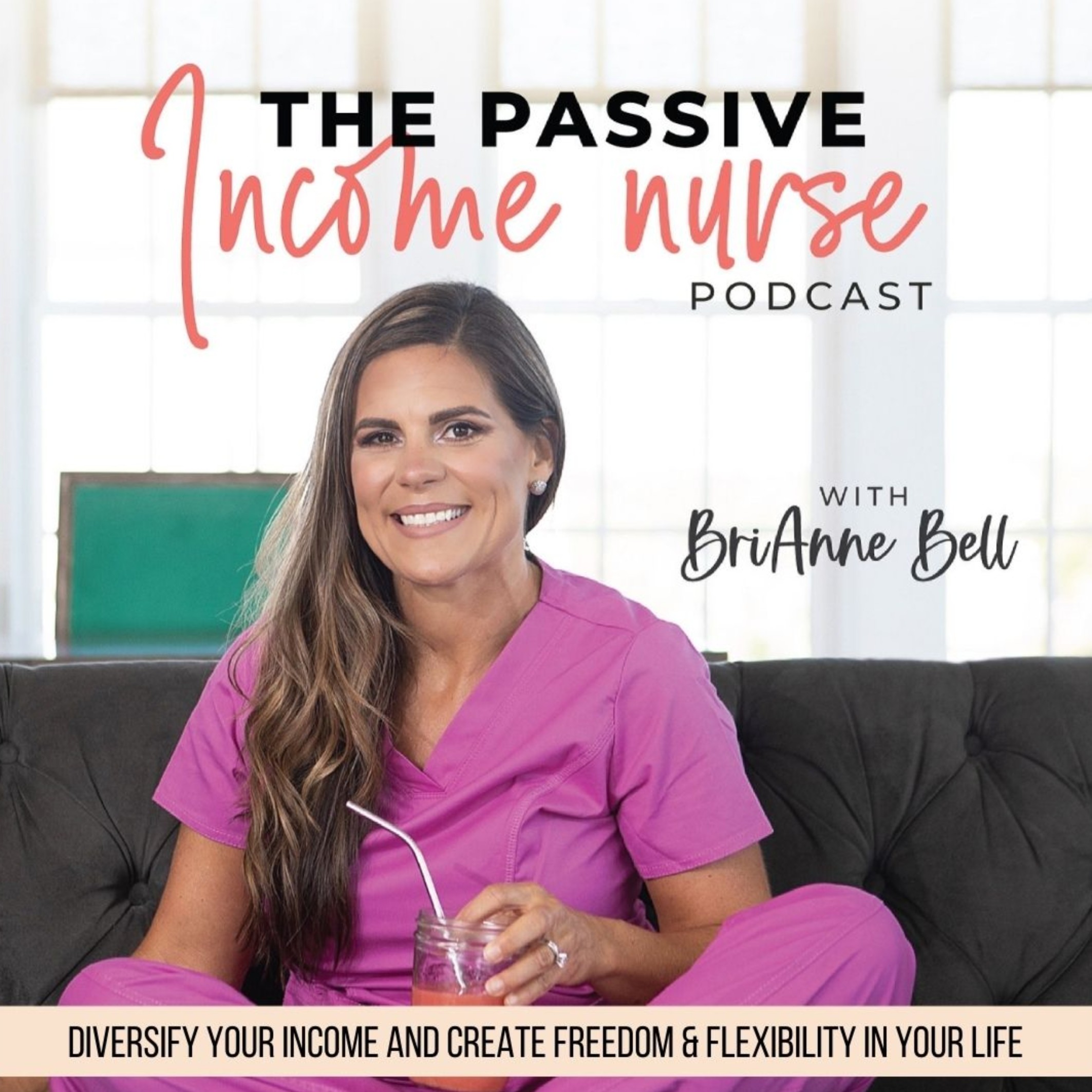 HAPPPY 1-YEAR ANNIVERSARY TO THE PASSIVE INCOME NURSE PODCAST!! 
Celebration Contest Details: 
Leave a REVIEW, Get Entered to WIN a FREE Coaching Session!! 
1️⃣ Go to The Passive Income Nurse Podcast on Apple iTunes.
2️⃣ Scroll past all episodes until you see "WRITE a REVIEW" in purple.
3️⃣ Click on it- tap on the stars ⭐️⭐️⭐️⭐️⭐️ at the top + YOUR name in the TITLE + YOUR email address in the REVIEW section!
4️⃣ SEND!!
That's it!! EASY. PEASY!!
_____________________________
Get ready to take some notes! This episode I am going to walk you through a specific framework to help you identify and uncover YOUR unique skills! YOU are uniquely YOU, no one else on this earth is like YOU! This is a framework to uncover your unique skills and get clear on your calling beyond the bedside! 
_____________________________
NEXT STEPS:
STEP 1: Learn how to create a Purpose-Focused Passive Income! Check out Clarify your Calling Course HERE!! 
STEP 2: Wanna start a podcast? This is the exact course I took! Podcast Pro University HERE!!
STEP 3: Need some help, have a question!? Email me at brianne.brannebell.com
_____________________________
If you haven't had the chance, please FOLLOW the Show & Give a 5-Star Rating + Written REVIEW on iTunes, this helps the show grow and reach more nurses just like you! 
 
LET'S HANG OUT!
1. Connect on Linkedin 
2. Follow along with BriAnne on Instagram @thepassiveincomenurse
3. Join the The Passive Income Nurse Podcast Community on FB, a place to continue the conversation about making money online -- discover how to make money online + make an impact!  
4. Email brianne@brainnebell.com