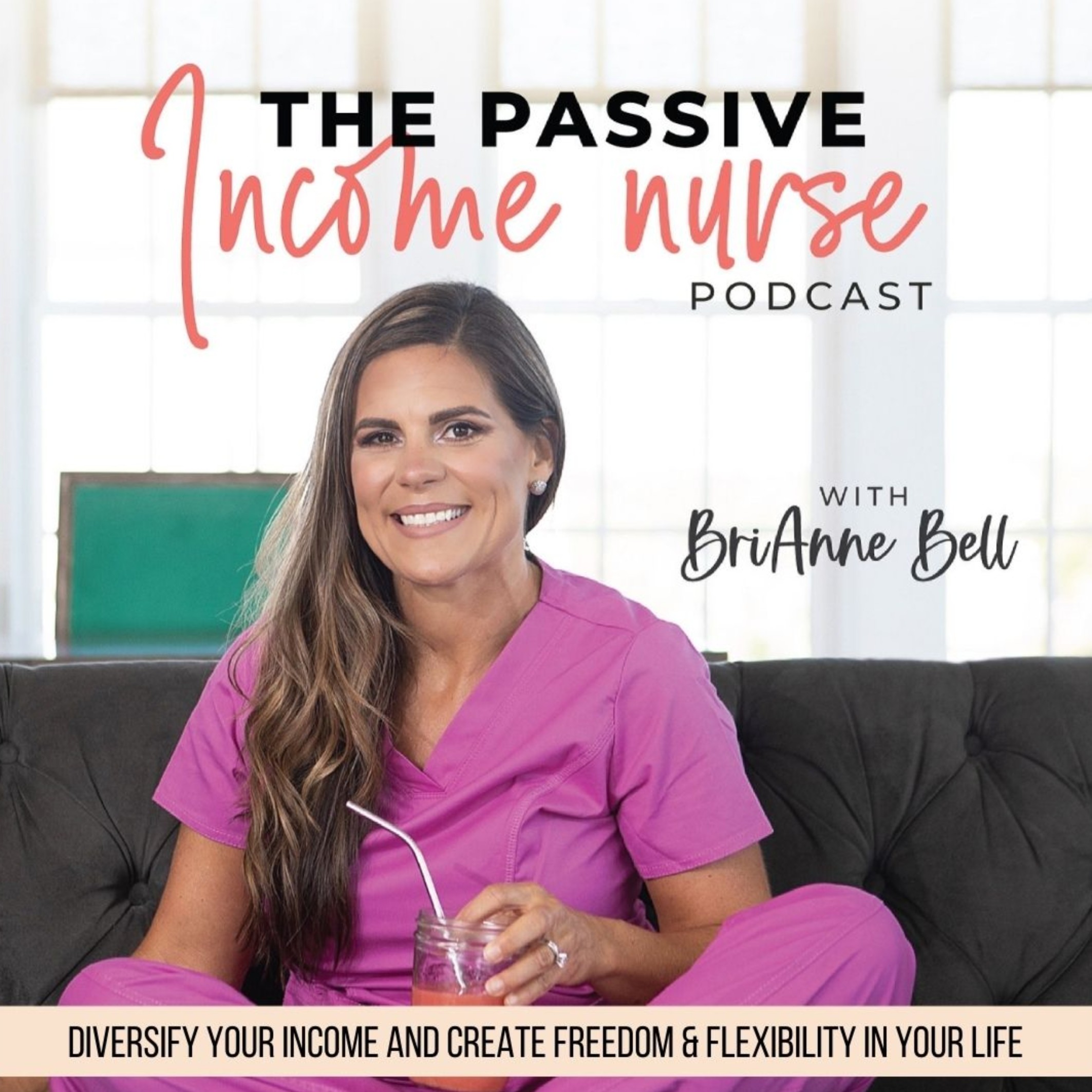 HAPPPY 1-YEAR ANNIVERSARY TO THE PASSIVE INCOME NURSE PODCAST!! 
Celebration Contest Details: 
Leave a REVIEW, Get Entered to WIN a FREE Coaching Session!! 
1️⃣ Go to The Passive Income Nurse Podcast on Apple iTunes.
2️⃣ Scroll past all episodes until you see "WRITE a REVIEW" in purple.
3️⃣ Click on it- tap on the stars ⭐️⭐️⭐️⭐️⭐️ at the top + YOUR name in the TITLE + YOUR email address in the REVIEW section!
4️⃣ SEND!!
That's it!! EASY. PEASY!!
_____________________________
I hope you had an amazing Nurses Week and felt loved, celebrated or appreciated in some way!! In today's BONUS episode ya'll are going to get the scoop on all the deets of what 1 year in this podcasting space has looked like for me! I'm excited to share these statistics and lessons with you as I hope it encourages you and allows you to see what is possible! Love you guys!! 
_____________________________
NEXT STEPS:
STEP 1: You want to create a purpose-focused passive income but need to get clarity?! Check out Clarify your Calling Course HERE!! 
STEP 2: Wanna start a podcast? This is the exact course I took! Podcast Pro University HERE!!
STEP 3: Need some help, have a question!? Email me at brianne.brannebell.com
_____________________________
If you haven't had the chance, please FOLLOW the Show & Give a 5-Star Rating + Written REVIEW on iTunes, this helps the show grow and reach more nurses just like you! 
 
LET'S HANG OUT!
1. Connect on Linkedin 
2. Follow along with BriAnne on Instagram @thepassiveincomenurse
3. Join the The Passive Income Nurse Podcast Community on FB, a place to continue the conversation about making money online -- discover how to make money online + make an impact!  
4. Email brianne@brainnebell.com